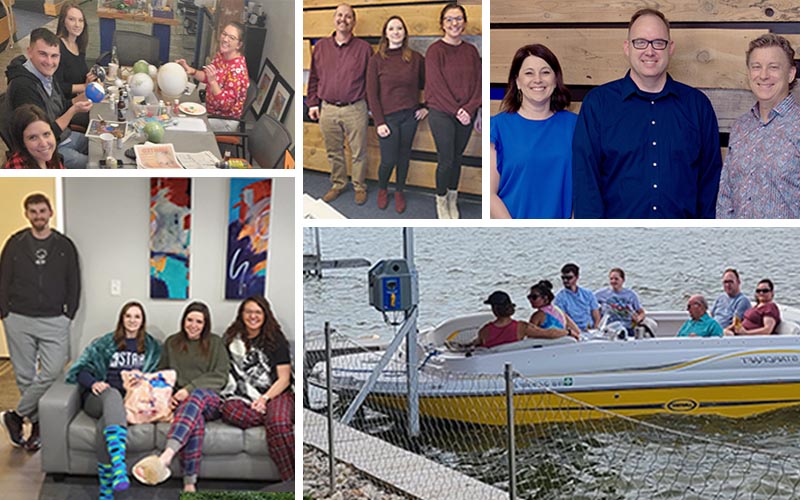 Foodlines, a foodservice design subsidiary of Erickson Sullivan Architects, was founded in 1986 after the partners saw a need for local commercial kitchen designers. This focus quickly grew into a specialty as the team gained experience in workflow, equipment usage, productivity, ergonomics, and aesthetics.
Today, Erickson Sullivan Architects and Foodlines are looking to the future. We are expanding our team and developing our portfolio to include a wider variety of projects, including sports facilities and arenas.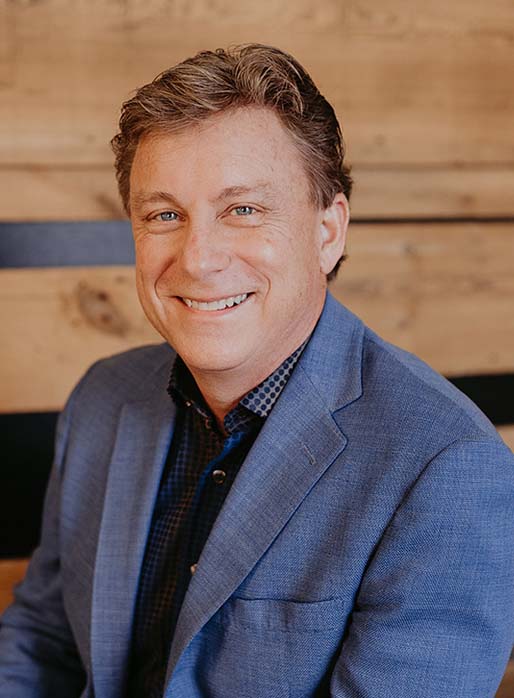 Scott Sullivan is Erickson Sullivan Architects' Senior Principal. He joined Erickson Schultz Architects in 1988 and became a partner in 1990, the firm being re-branded as Erickson Sullivan Architects. Scott was born in Lincoln, NE, and attended the University of Nebraska at Lincoln. First, graduating magna cum laude with his bachelors in 1986 and then with a master's in architecture in 1990. He is licensed in Nebraska, Iowa, Missouri, Kansas, Colorado, and Florida.
Scott has one daughter, Shannon, who is following in her father's footsteps as a student at UNL.
Fun Fact: Scott intended to enter college as a music major with aspirations to play the piano professionally. Ultimately, he decided he would starve as a musician and chose to focus on architecture.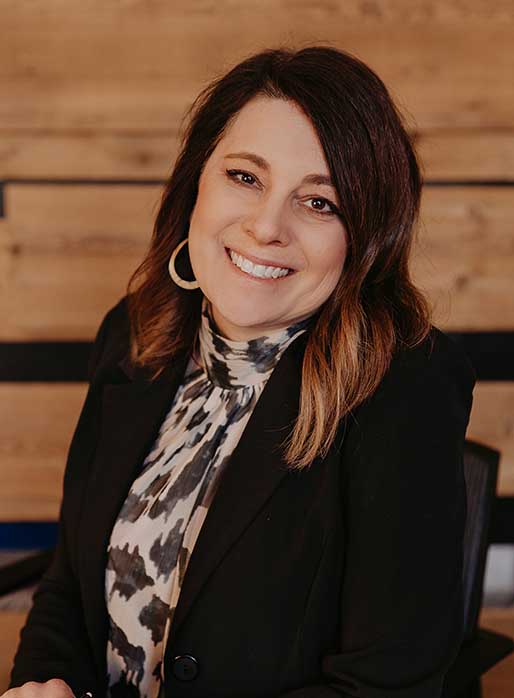 Associate Principal, Jennifer Rohn, has been at Erickson Sullivan Architects (ESA) for 26 years. She was born and raised in Lincoln, NE, and attended the University of Nebraska at Lincoln, earning a Bachelor of Science in Architectural Studies with an emphasis on Interior Design. She was hired at ESA to be an interior designer but a few years later was leading Foodlines. Additionally, Jen has been a member of Foodservice Consultants Society International since 2013.
She and her husband, Curt, have a five-year-old furbaby, a sheepadoodle, named Jarvis.
Fun fact: When Jen was eight years old, she wanted to be a dolphin trainer and sell Tupperware as a side hustle. Sidenote, the fun facts were added to the website so she could share this tidbit about herself.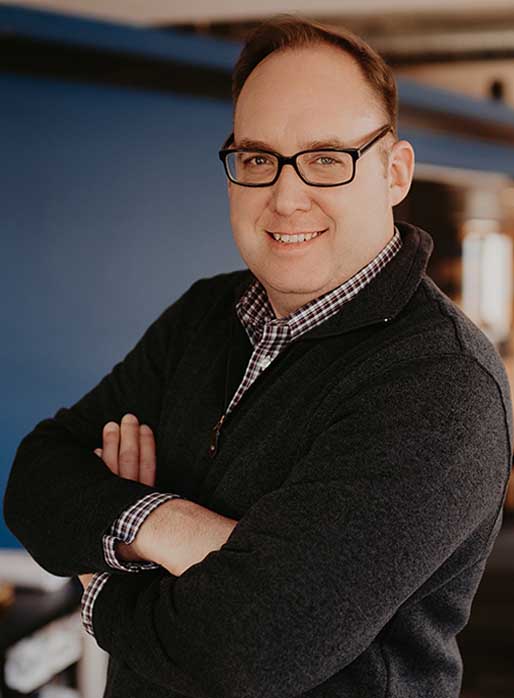 Trevor, originally from Fremont, NE, joined Erickson Sullivan Architects (ESA) 21 years ago and is now an Associate Principal. He earned a master's in architecture from the University of Nebraska at Lincoln and is licensed in Nebraska. His extensive experience in all design and construction phases results in outstanding project management.
Trevor and his wife Cindy have two children, Trenton and Abby.
Fun fact: Trevor and his family enjoy playing card games together for money. It's a good thing he has an architectural career to fall back on as he loses a lot of nickels and dimes to his children.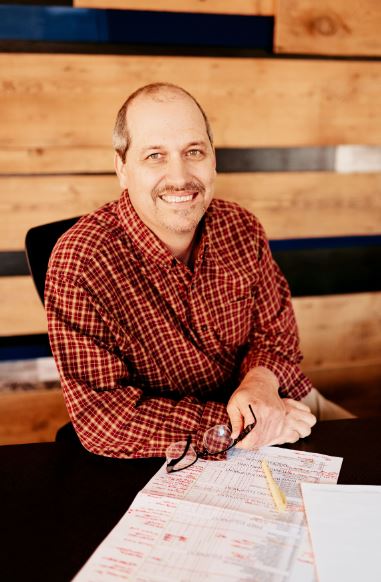 Lee is Foodlines' newest member and comes to us from Kansas City with 30 years of architectural and foodservice design experience. He also has a solid background in drafting, specification preparation, and project management. We are excited to have him on our team!
Lee enjoys spending time with his two sons, Hunter and Mason, drinking a good craft beer, and watching all kinds of sports.
Fun Fact: Lee is fully prepared for a zombie apocalypse as he is a fan of the Zombieland movies. Bring him a twinkie, and you might get some free design work out of him.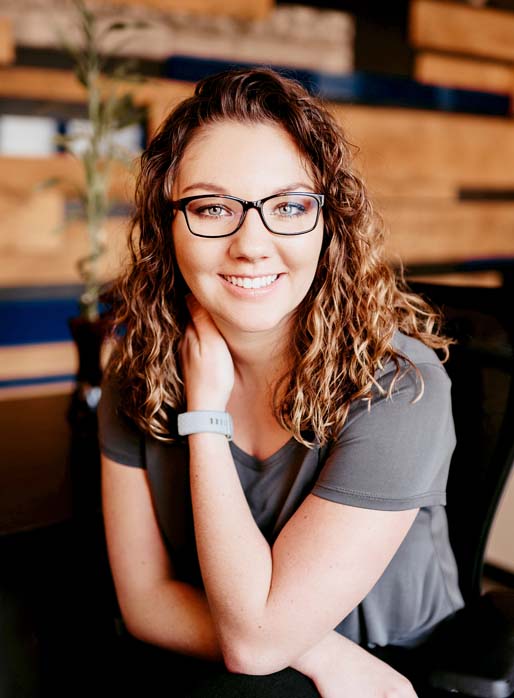 Courtney joined our firm in 2016 after graduating from Metropolitan Community College in Omaha with an associate degree in architectural drafting. She has quickly become an integral part of our team, working on both architectural and foodservice projects.
Courtney was married to her husband, Noah, twice in 2020, thanks to COVID-19. She likes to spend her free time reading a good book and staying active playing volleyball or running half marathons.
Fun fact: Courtney fears that something, not someone, is behind her when she's walking in the dark.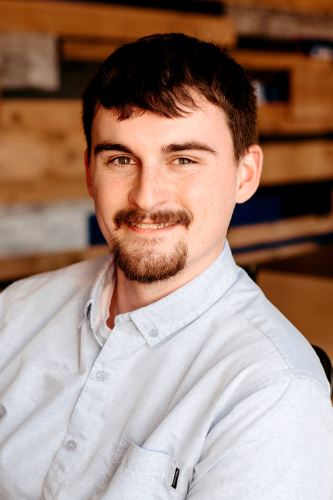 Clayton earned an associate's degree in computer-aided design and drafting from Southeast Community College in Milford and brings his AutoCAD and Revit experience to the firm. A Nebraska native, he also works with several reality capture software, including Scene2go, GEOslam, and Recap.
Clayton is excited to marry his fiancée, Kayla, in May of 2022.
Fun fact: Clayton's weirdest talent is that he can quote most of The Office by memory, but his favorite quote is from Office Space, "You've been missing a lot of work lately, Peter." "Well, I wouldn't say I've been missing it, Bob."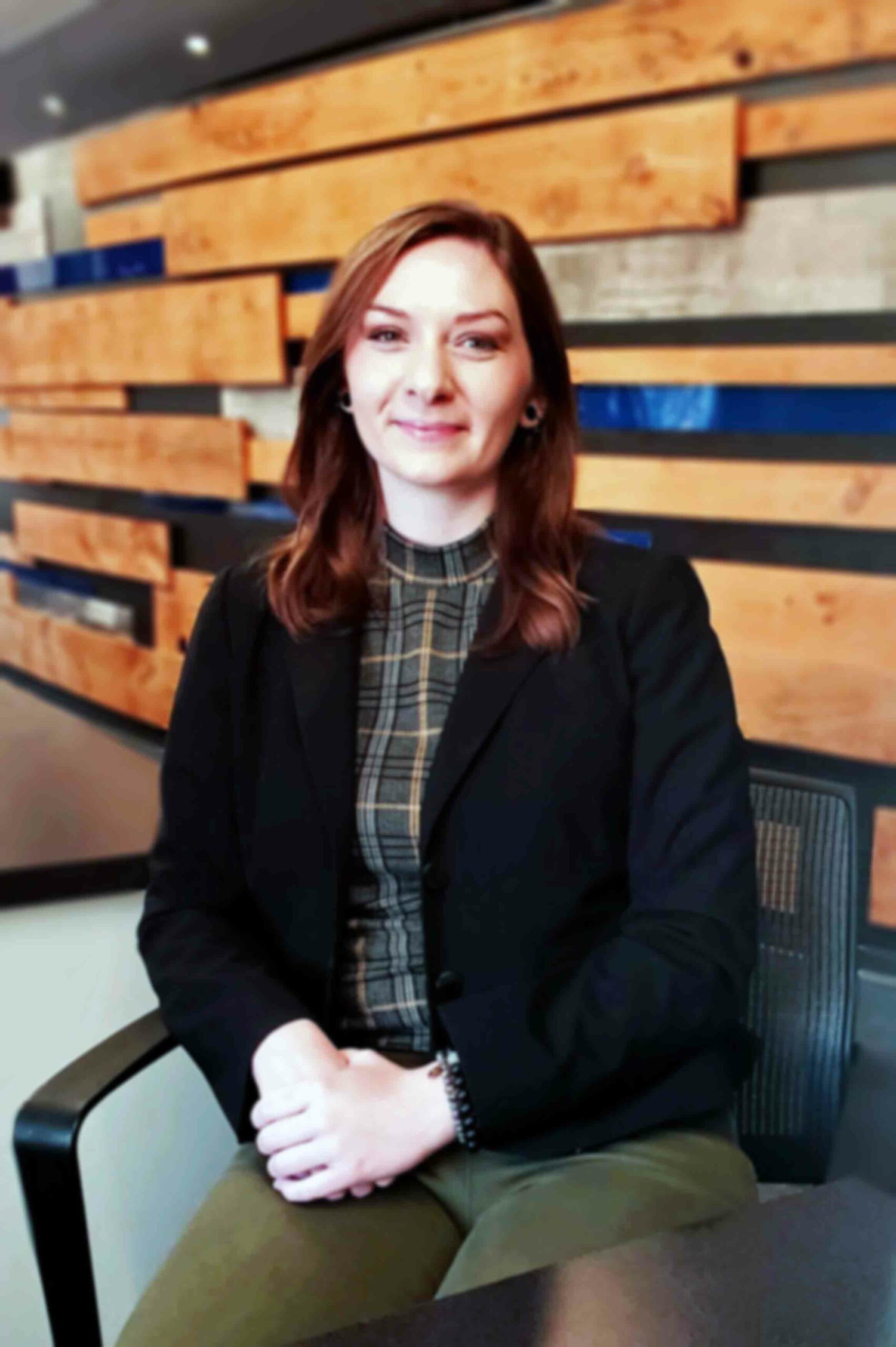 Danielle has a Bachelor's in Interior Design and an Associate's in Building Construction Technology. We are thankful she chose to bring her talents to Erickson Sullivan Architects.
She is passionate about designing spaces that reflect the client's needs and provide functional and aesthetic solutions. What Danielle loves most about her job is the variety of projects and learning new techniques.
Outside of work, she spends her time drawing, hiking, and traveling.
Fun Fact: After graduating from UNL, Danielle took a three-week solo trip to Canada.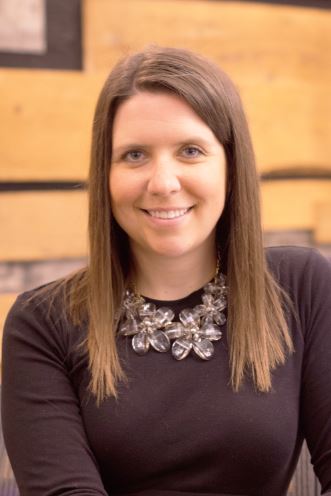 Katherine, also a new hire, has a Bachelor of Music from the University of Nebraska at Lincoln. This passion led to her positions as an Executive Coordinator with a local symphony and Executive Assistant with a business association. Now she brings her office management and public relations skills to Erickson Sullivan Architects and Foodlines.
Katherine enjoys bike riding and works at a bike shop on the weekends. When she is not working, she's playing and cuddling with her two dogs, Kora and Ezra.
Fun fact: While working at the bike shop, Scott Frost called her out for wearing a Michigan State hat. Then, he gave her a Nebraska football hat to replace it with.