Solutions in Foodservice
Planning and Design
Foodlines, a subsidiary of Erickson Sullivan Architects, focuses on foodservice consulting, planning, and design. We provide both front and back-of-the-house design and kitchen equipment specifications. While collaborating with architecture firms throughout the nation, our talented team has crafted thousands of successful projects from large corporate office cafeterias to small local restaurants.
Foodlines addresses the needs of the end-user in kitchen, dining, and cafeteria projects by focusing on workflow, equipment usage, ergonomics, and aesthetics. However, the design process does not stop there. We take a holistic approach to the foodservice plan by considering the mechanical, electrical, plumbing, telecommunications, and overall impact of the new or existing structures.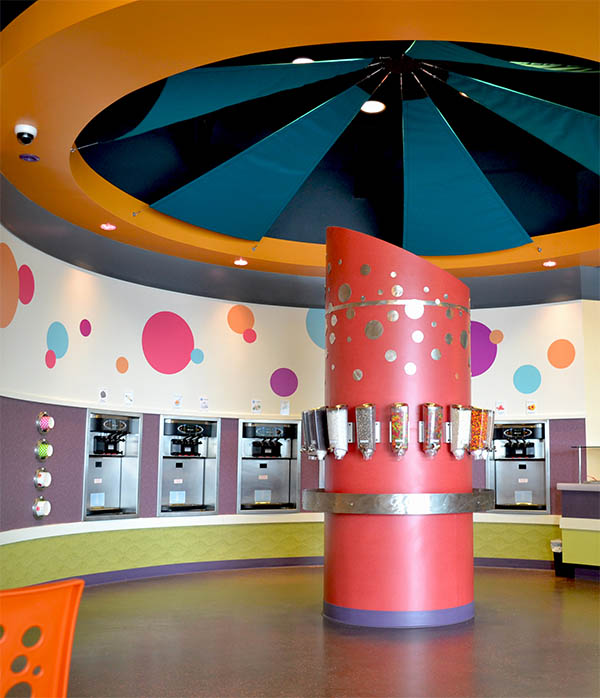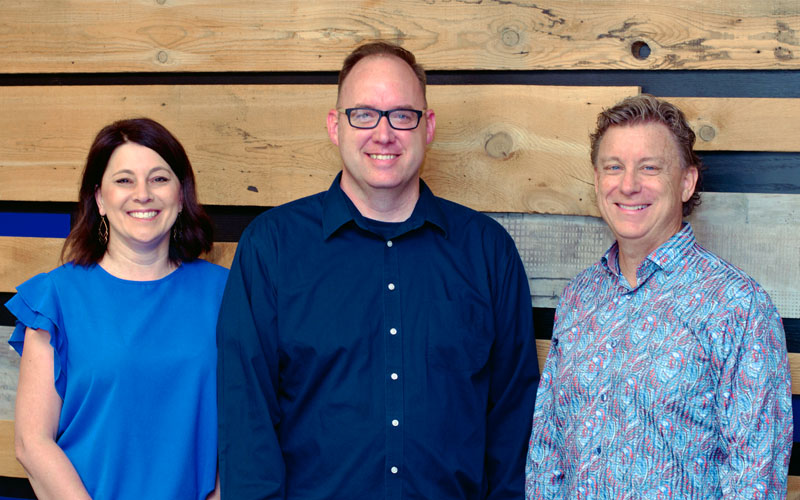 Comprehensive Design Experts
A focus on productivity, efficiency, ergonomics, and aesthetics is always fundamental to our design approach
Equipment Specification Proficiency
We have the technical knowledge and experience to specify a complete foodservice equipment package.
Full-Service Architecture Capabilities
As a design division of Erickson Sullivan Architects, we can also provide full-service architecture and interior design services.
In addition to offering full-service architecture capabilities, we welcome the opportunity to consult with other architectural firms. Our end goal is the same, to ensure your foodservice components meet the overall design goals.
Explore Foodlines Projects
Community College Gets Full-Scale Dining Facility
Before 2020, Southeast Community College in Beatrice, Nebraska, had only a small Snack Bar area in the Administration Building/Student Union, with limited meal offerings. Foodlines, along with our holding company Erickson Sullivan Architects, designed a new 12,000 SF Dining Facility with a scramble servery, full prep kitchen, conference room, and seating for 270 people.